Our History
Centurion Laboratories Div. Of Centurion Remedies Pvt .Ltd.was started by Mr.A V Patel, a Pharmacy Graduate from L.M. College Of Pharmacy, as a proprietary concern for the manufacturing of Pharmaceutical formulations in 1986, at Gorwa Industrial Estate, Vadodara. Since then the company has perpetually grownup and therefore the sales has magnified from INR 5mn to INR 600mn in 20013-14.
In 2003-04 the proprietorship was modified to a private limited company. The company conjointly started the Beta lactum manufacturing unit with WHO GMP compliance as a part of its expansion plans, in separate premises.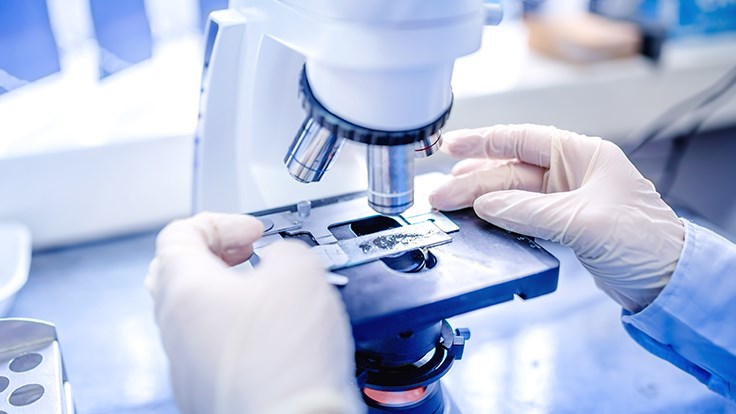 Present Working
Our new, state of the art, modern manufacturing unit, at Savli GIDC SEZ, is build up on 10,000 Sq.mt. plot area with modern building of about 6000 Sq.mt. and machinery as per C.G.M.P. requirements, a dedicated plants for exports which can qualify all regulatory requirements, of any importing country. We also have well equipped in house Laboratory with ultra-modern testing instruments which enables us to achieve & match quality requirements of modern times. Testing and Analysis of our Products is handled by Well Qualified and Experienced approved Chemist. We are ISO 9001-2015 certified. Having pharmacy graduates at helm of affairs. We understand value of quality medicine which has remain our constant aim. We tend to perpetually works towards achieving this aim.
We supply Government, Semi-Government Institutions, and also Exporting to Various Countries like.
Major African Countries like: Nigeria, Kenya, Liberia, Mali, Mauritius & Ghana directly & on contract manufacturing basis to various other African Countries.
South East Asian Countries like: Philippines, Vietnam, Cambodia, Myanmar etc.
South Asian Countries like: Sri Lanka, Afghanistan etc. & other Latin American countries.
Our Vision
Our Vision is to grow in to one of the foremost valued pharmaceutical firm in India.
Our Mission
To provide highest quality medicines at lower costs and thereby contribute to enhance the standard of lifetime of the individuals and making a healthier society.